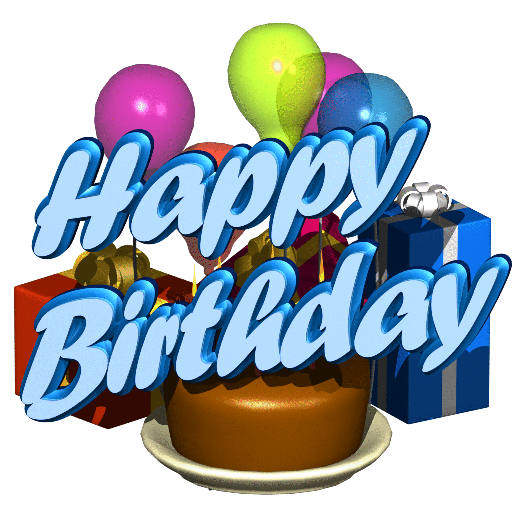 Hello everyone!
I hope you will all take this opportunity to wish my beautiful, talented, and cherished daughter, Sister Bridget, a bright and happy birthday today!
Indulge me for a moment while I talk about her: She is always there for me; she works her fingers to the bone for Spellmaker and for her New Orleans Voodoo Family; she is funny, charming, lovely, and loyal; she is one out of two perfect daughters in the whole wide world! :-)
Happy Birthday, baby!!!!
Love you,
MaMere