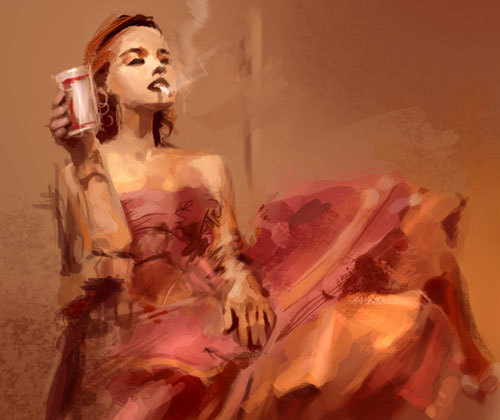 Miss Jean Louis is a riddle wrapped in a mystery inside an enigma: but perhaps there is a key. That key is death to Normalcy!
What is Normalcy? Normalcy, pronounced "NOR-mal-see," is a state of being normal, usual, or expected. One can certainly see why MJL has made it her life's mission to rid the world of this horrible scourge! (Is there an unhorrible scourge? I digress.....)
Whether she is designing food as clothing, creating art pieces that induce vomit and/or religious experience,  annoying Misha Collins,  nude orca riding or  dermatologist stalking , MJL makes her war on Normalcy evident in all of her work.  Her bumper sticker reads "I create, therefore I am."
To further spread her life's mission across the globe, MJL has partnered with Misha Collins (a.k.a. The Overlord)  in GISHWHES (say it with me now --- the Greatest Scavenger Hunt the World Has Ever Seen) to corrupt the easily and not so easily corruptible in the joining of her cause. As with everything she endeavors, MJL is hugely successful in this effort. Every year, hundreds of thousands of people across the globe take time from their dreadful, mundane lives to chase the Death!
What more could a modern woman ask for?
MJL, we love you!
Team PegasiLoveVoodoo